Marvin R. Huttman, CPA 610-664-6600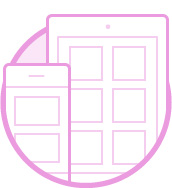 Tax Preparation
We prepare your tax returns with expertise and efficiency using our understanding of the governing tax laws, regulations, and court cases in order to have you pay the lowest legal tax. As Certified Public Accountants and Enrolled Agents, we represent individuals and businesses before the IRS, State, and City Authorities.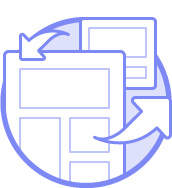 Accounting Services
We can prepare Compiled Financial Statements for our client in order for them to obtain bank loans or to keep track of how their businesses are prospering. If you require a Reviewed or Audited Financial Statement we have affiliates who can perform these service for you.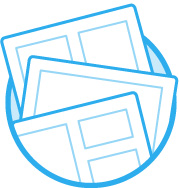 Payroll Preparation
We can prepare your payrolls for you or recommend a payroll service to you. We can also prepare your W-2's and 1099's. We can prepare all of the required payroll tax forms.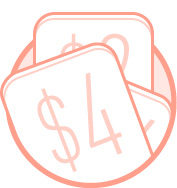 Bookkeeping Services
We offer bookkeeping service to all size businesses. We can act as your out of the office bookkeepers. We can prepare your checks, pay your bills, and perform all manner of bookkeeping services for your company
THE HUTTMAN FINANCIAL TEAM
Marvin R. Huttman
Certified Public Accountant, CFP, MST, EA
Marvin is Principle and Founder of the accounting firm Marvin R. Huttman, CPA, MST
He has over 40 years experience in accounting and taxation. He is currently involved in tax accounting, tax preparation, tax representation and financial planning.
Joyce Huttman
Public Accountant & Enrolled Agent (EA)
Joyce P. Huttman began her career in Public Accounting in 1976. She has been licensed as a Public Accountant in the state of Pennsylvania since 1985, and is enrolled to practice before the Internal Revenue Service.